ROVER
Within the operation "Rover" SIPA seized more than ten kilograms of skunk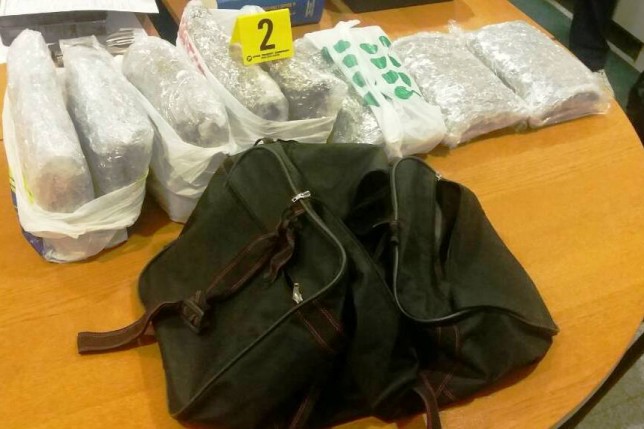 Yesterday (11/9/2017), police officials of the State Investigation and Protection Agency (SIPA) completed the activities taken within the operational action codenamed "Rover".
Three individuals were apprehended in the area of Mostar, due to grounds for suspicion of having committed the criminal offence of organised crime in conjunction with criminal offence of illicit trafficking in narcotic drugs. The searches of premises in the area of Stolac and Ljubuški were carried out.
The search resulted in discovery of additional kilogram of herbaceous substance preliminary identified as a narcotic drug "skunk". Upon realization of the activities within this operation, it has been found and seized more than ten kilograms of "skunk", one rifle, one hand grenade and other items that may serve used as evidence in further proceedings.
Following the criminal processing, the apprehended individuals will be handed over to the B&H Prosecutor's Office for further proceedings.