Cormack: Successful cooperation and partnership relations in counterterrorism efforts
US Ambassador to BiH Maureen Cormack visited SIPA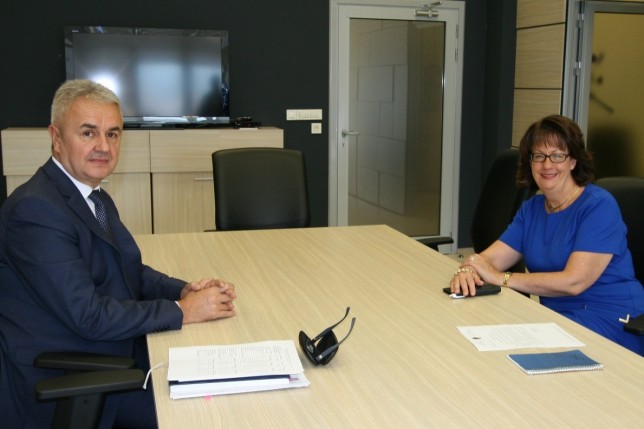 Today (10/08/2017), H.E. US Ambassador to Bosnia and Herzegovina Maureen Cormack visited the State Investigation and Protection Agency (SIPA) and met with SIPA Director Perica Stanić.
The meeting focused on the work results of SIPA and current global and regional security challenges, as well as the modalities and courses of action in the efficient dealing with these challenges, with special emphasis on terrorism as a global threat. The existing successful cooperation has been particularly emphasized, as well as the partnership relations in fight against terrorism and various types of organized crime. Furhhermore, they discussed the modalities and directions for future cooperation, regarding the exchange of security sensitive information and organization of different types of trainings and courses for the purpose of strenthening the investigative capacities of SIPA.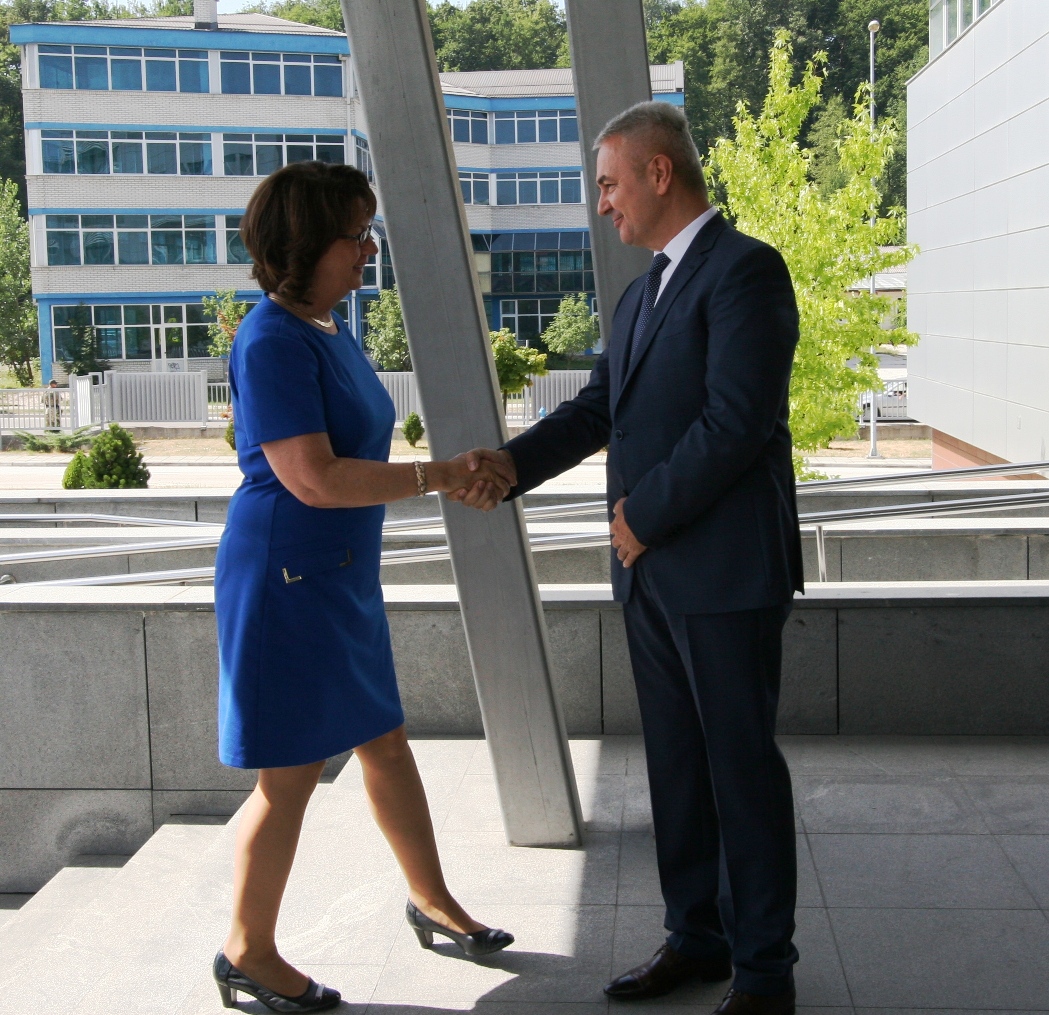 SIPA Director expressed his gratitude to the US Government for the support they provided during the previous period, through organisation of specialized trainings for SIPA investigators, latest equipment donations and other types of support, which improved the overall qualitiy of work of this agency.
Ambassador Cormack said that the US Government is willing to countinue providing assisstance to SIPA for efficient combating current security challenges.