Nine kilograms of skunk seized
Three individuals apprehended for illicit trafficking in narcotic drugs in the operation codenamed "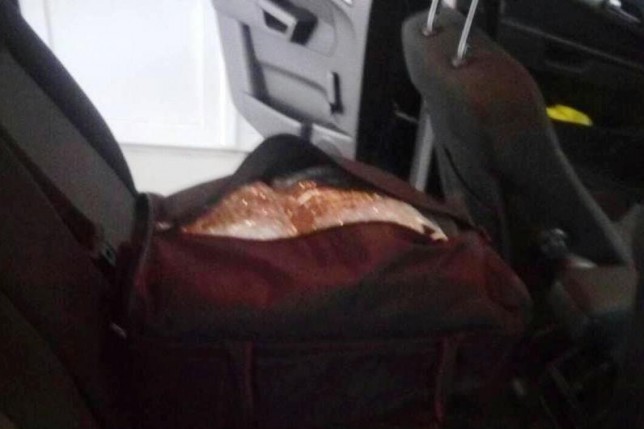 Today (11/9/2017), within the operational action codenamed "Rover", police officials of the State Investigation and Protection Agency (SIPA) apprehended three individuals in the area of Mostar, due to grounds for suspicion of having committed the criminal offence of organised crime in conjunction with criminal offence of illicit trafficking in narcotic drugs.
The searches of premises in the area of Stolac and Ljubuški are currently being conducted, with the aim of recovery and temporary seizure of assets that may serve as evidence in further proceedings.
The above-mentioned activities are carried out upon the orders of the Court of B&H and the Prosecutor's Office of B&H, in cooperation with police officials of the Herzegovina-Neretva Canton MoI and West Herzegovina Canton MoI.
Up till now, approximately nine kilograms of a herbaceous substance preliminary identified as a narcotic drug "skunk" has been detected and seized.
The apprehanded individuals are suspected of having purchased a narcotic drug "skunk", in cooperation with the individuals from the Republic of Montenegro, which was later distributed and sold on the territory of Bosnia and Herzegovina and the Republic of Croatia, with the aim of unlawful acquisition of material gain.
The apprehended individuals will be brought to the premises of SIPA for criminal processing, after which they will be handed over to the B&H Prosecutor's Office for further proceedings.
Additional details will be available after the completion of ongoing activities.