SIPA Director Perica Stanić attended the Conference in Trieste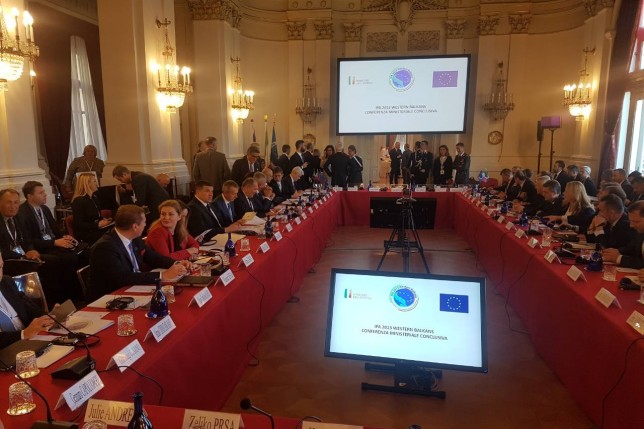 Today (24/10/2017), Director of the State Investigation and Protection Agency (SIPA), Perica Stanić attended the Ministerial Conference in Trieste regarding the completition of the IPA 2013 Western Balkans project: "Fight against organised crime: International Cooperation in Criminal Justice", as a member of BiH delegation, led by the Minister of Security of BiH, Dragan Mektić.
During the previous period, SIPA participated in the activities carried out within the framework of the mentioned project, with the aim of strengthening the capacities in the fight against organized crime and the improvement of transnational cooperation. Bearing in mind the current trends and transnational character of organized crime, the mentioned activities are of particular importance for SIPA and other police authorities that participated in this project
The achieved strategic goals were presented at the conference, headed by Italy.