East Sarajevo
SIPA apprehended one individual for Crimes against Humanity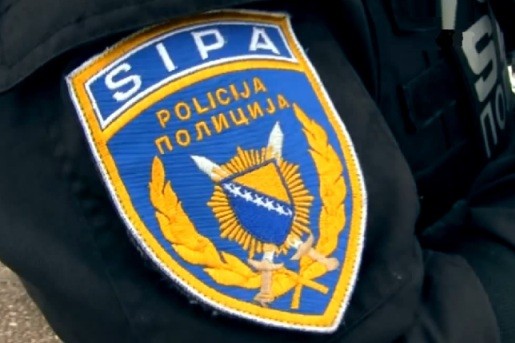 Today (24/10/2107) - acting upon the orders of the Prosecutor's Office of BiH, police officials of the State Investigation and Protection Agency apprehended one individual for Crimes against Humanity.
The apprehended individual is suspected of having committed a criminal offence of crimes against humanity set out in Article 175 of the Criminal Code of B&H, in conjunction with Article 53 paragraph (1) and Article 180 paragraph (1) of the CC of BiH, on the territory of Foča during 1992.
After criminal processing at SIPA premises, the apprehended individual was handed over to the Prosecutor's Office of B&H for further proceedings.