Operation "Kapija"
SIPA apprehended one individual for abuse of office or official authority and corruption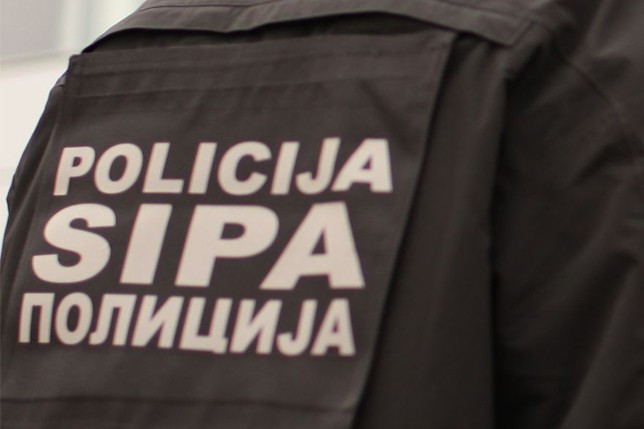 Today (13/11/2017), within the operational action code-named "Kapija", police officials of the State Investigation and Protection Agency apprehended one individual on the territory of Cazin, due to grounds for suspicion of having committed criminal offence of Abuse of Office or Official Authority, set out in Article 383 of the Criminal Code of the Federation of B&H, in conjunciton with the criminal offence of Accepting Gifts and Other Forms of Benefits, set out in Article 380 of the Criminal Code of the Federation of B&H.
There are grounds for suspicion that the apprehended indivudual, in his official capacity asked for a large amount of money for a particular lease, with the aim of acquiring unlawful material gain for his own personal benefit, at the expense of the comapany in which he is a responsible official.
The searches of premises at numerous locations in the area of Una-Sana Canton are currenly being conducted, with the aim of detection and temporary seizure of assets that can be used as evidence in further proceedings.
These activities are being carried out upon the orders of the Municipal Court in Sarajevo and the Sarajevo Canton Prosecutor's Office, with the support of police officials of Una-Sana Canton MoI.
The apprehended individual will be brought to the SIPA premises for criminal processing, after which he will be, along with a report on committed criminal offence and perpetrators, handed over to the Sarajevo Canton Prosecutor's Office for further proceedings.
In order to protect the interests of further investigation, at this stage we can not provide other information to the public.