Searches of the premises at nine locations on the territory of Brčko District and Tuzla
Several individuals apprehended in the operation codenamed "Povratnik"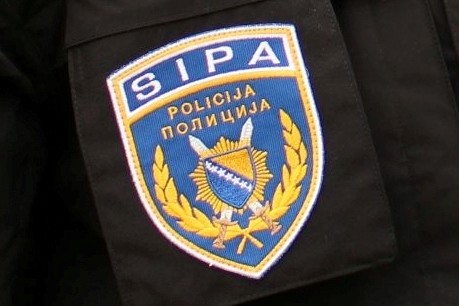 On 16/8/2017, police officials of the State Investigation and Protection Agency, in cooperation with police officals of Brčko District Police, started an operational action codenamed "Povratnik", directed against illicit trafficking in narcotic drugs.
The apprehension of several individuals is currently being conducted, due to grounds for suspicion of having committed the criminal offence of organised crime in conjunction with the criminal offence of illicit trafficking in narcotic drugs. At the same time, the searches of the premises the apprehended individuals used are being conducted at nine locations on the territory of Brčko District and Tuzla, with the aim of temporary seizure of assets that can be used as evidence in a criminal prosecution.
The individuals concerned are suspected of having purchased a narcotic drug herion, in cooperation with individuals from the Republic of Serbia, during the period from September 2016 to August 2017. The herion was later distributed and sold on the territory of Bosnia and Herzegovina. They are also suspected of having purchased and distributed narcotic drugs marijuana and speed on the territory of Bosnia and Herzegovina.
The ongoing activities were carried out upon the orders of the Court of Bosnia and Herzegovina and the Prosecutor's Office of Bosnia and Herzegovina, with the support of police officals of the Ministry of Interior of Tuzla Canton.
The apprehended individuals will be brought to the Police of Brčko District premises for criminal processing.
Additional details will be available after the completion of ongoing activities.