Seizure of Additional Six Tonnes of Tobacco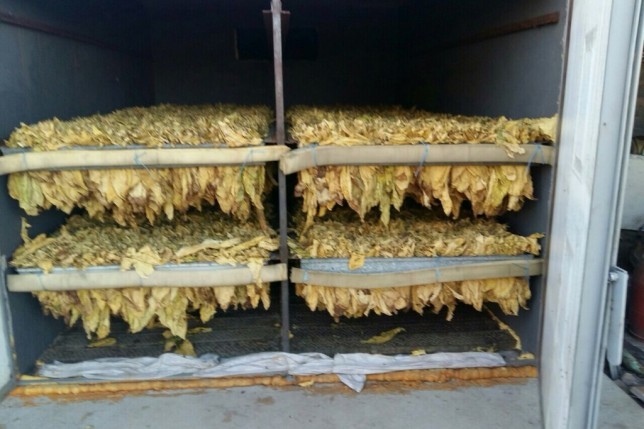 Yesterday (11/10/2016), in the operation codenamed "List 2", police officials of the State Investigation and Protection Agency and Indirect Taxation Authority searched facilities in one location in Bijeljina on the orders of the Court B&H and with the support of Republika Srpska MoI.
5.23 tonnes of dried tobacco leaves and 1.1 tonnes of tobacco in the drying process were found and seized during the searches. The activities were aimed at detection and seizure of items that may serve as evidence of perpetration of the criminal offence of organised crime in conjunction with criminal offence of unauthorised trade in excise goods.