Cooperation with the partner institutions of the Kingdom of Sweden
Operation "Skandi": SIPA apprehended one individual for illicit trafficking in narcotic drugs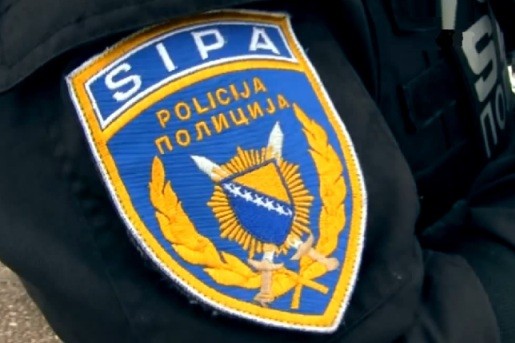 12/12/2017 – Within the operation code-named "Skandi", police officials of the State Investigation and Protection Agency (hereinafter: SIPA) apprehended one individual in the area of Lukavac, on the grounds for suspicion of having committed a criminal offence organized crime in conjunction with the the criminal offence of illicit trafficking in narcotic drugs.
The apprehended individual is suspected that, in the past period, in cooperation with other individuals, he organized the illicit trafficking of approximately four kilograms of a narcotic drug – cocain of extremely high purity, from the territory of the Republic of Slovenia to the Kingdom of Sweden.
During the operation, a successful cooperation with the partner institutions of the Kingdom of Sweden was achieved. The judicial authorities of the Kingdom of Sweden have prosecuted several individuals for the above-mentioned case of drug trafficking.
Within the "Skandi" operation, the premises at two locations were searched, whereupon certain assets, which may serve as evidence in the further procedure, were found and temporarily seized. The aforementioned activities were carried out upon the orders of the Court of B&H and the Prosecutor's Office of B&H.
The apprehended individual was brought to the official premises of SIPA for criminal processing, after which he was handed over to the Prosecutor's Office of B&H for further proceedings.