One Individual Deprived of Liberty for War Crime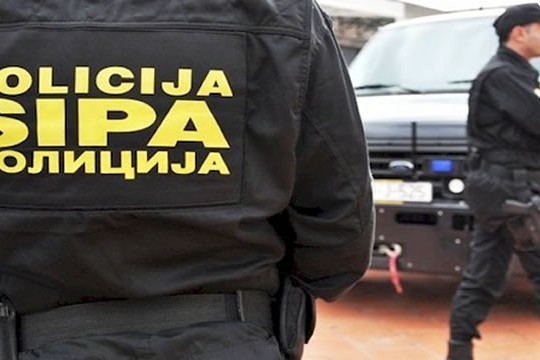 The Border Police B&H handed over an individual to the police officials of the State Investigation and Protection Agency (SIPA), who was earlier arrested while trying to cross the state border in the area of Karakaj today. The individual is suspected of having committed the criminal offence of war crime during 1992 in the area of Bratunac Municipality.
Following criminal processing on the premises of SIPA, the arrested individual will be handed over to the Prosecutor's Office for further proceedings.