Kristina Jozić for "Gracija" Magazine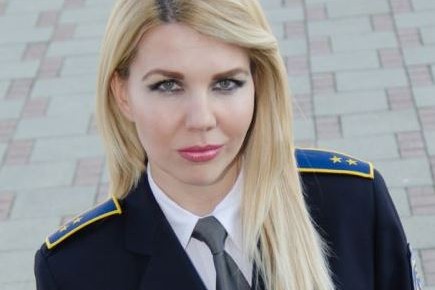 "I understand the job of journalists. They are looking for latest information and are very persistent; I am trying to be available to them whenever possible. You must have patience and understanding for their job. I feel that journalists and I are somehow partners because we have the same goal... "Kristina Jozić, Acting Spokesperson of the State Investigation and Protection Agency said, among other things, for "Gracija" Magazine.
The article is also about her career in SIPA Criminal Investigation Department where she worked as an investigator for six years performing various police duties and tasks side by side with her colleagues.
The full article can be read here.