Close to 1000 Calls to Crime Stoppers in January!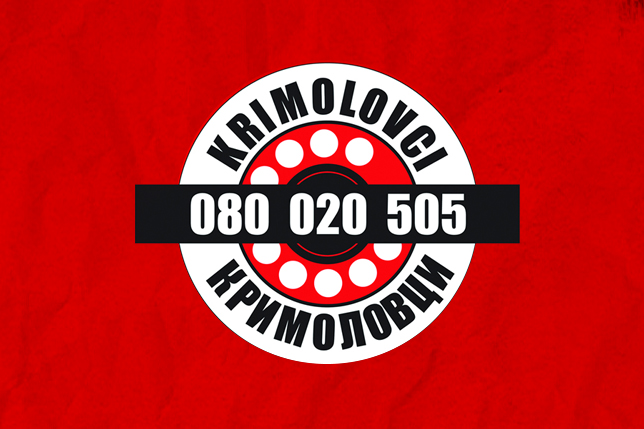 In January 2010, the State Investigation and Protection Agency's (SIPA) police officials received 987 calls through "Crime-Stoppers" hotline, or twice as much as in November 2009, when they received 482 calls.
The increased number of calls is a result of B&H law enforcement agencies and European Union Police Mission in B&H joint campaign initiated on December 7th, 2009 by the name of ''Corruption Takes Everything from You''.
The campaign has met expectations, proved by the fact that from December 29th, 2009 until January 31st, 2010, 110 useful information on committed or planned criminal offences and their perpetrators were received, most of which were in relation to criminal offences of corruption and criminal offences against official duty (31). Likewise, 17 useful information were related to unauthorised possession of weapons or explosive materials, and 13 to unauthorised production and sale of narcotic drugs.
Out of the total number of useful information, 102 of them, along with the reports, were forwarded to the competent police authorities of Bosnia and Herzegovina, and eight information were related to criminal offences from SIPA's competence.
''SIPA's police officials, owing to a single call from a conscientious citizen, have recently successfully solved a criminal offence of trafficking in human beings for the purpose of sexual exploitation. This case, as well as almost 1000 calls to Crime-Stoppers hotline, are the best indication of trust established between citizens and police, and a message to criminals that they are being watched'', said SIPA's Director, Mirko Lujić.
The SIPA's police officials gave 527 recommendations to the citizens who called 080-020-505, the number of "Crime-Stoppers".