Citizens' Calls to "Crime Stoppers"Increased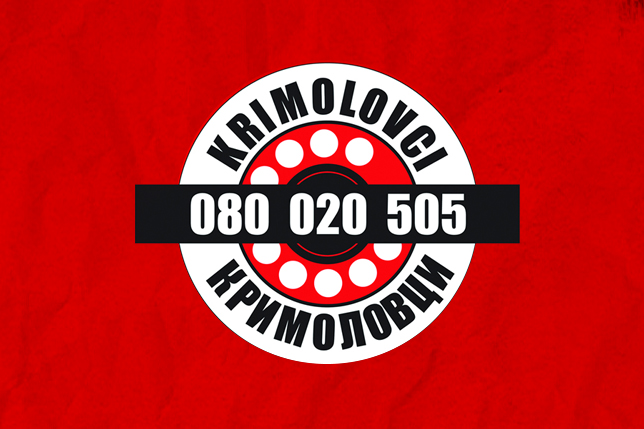 Within the period from 1st to 29th December 2009, the State Investigation and Protection Agency's (SIPA) police officials received through "Crime-Stoppers" hotline, 102 useful information about committed or planned criminal offences and their perpetrators that represent 120 percent increase in comparison to the number of information received in November 2009.
During December 2009, i.e. when a campaign symbolically named "Corruption Takes Everything from You" was initiated, 655 calls were registered which is 200 calls more when compared to the previous month.
The above mentioned campaign was initiated by all BH police agencies in cooperation with the EU Police Mission in order to educate the citizens on the forms of corruption and encourage them to report corruption cases to "Crime Stoppers"hotline.
The majority of the received information in December was related to criminal offences of corruption, abuse of official position, unauthorised production and sale of narcotic drugs and murders.
"Number of the calls and useful information received in December is a clear indication that our messages reach the citizens. It is also a clear message to the criminals that they can't sleep carelessly as confidence between the citizens and the police is increasing day on day and we are decisive in our intentions to make B&H even more safer country", said Mirko Lujic, SIPA Director.
The SIPA's police officials gave 385 recommendations to the citizens who called 080-020-505, "Crime-Stoppers" hotline.